I thought I'd post a quick guide on how to make an easy and almost free camera trap for catching wild behaviour without alerting the star of the show to your presence!
Step 1: You will need a laptop. I use a MacBook Pro, which makes life nice and easy, but if you have a PC that would be fine too.
Step 2: Buy a webcam. I bought this £2 webcam from Sainsburys and it works a treat. The picture quality is not fantastic, but it cost £2! If I start getting some exotic visitors to the trap, I might consider buying a more expensive camera! The £2 job films in colour, is really small and if it breaks… it's not going to ruin your day.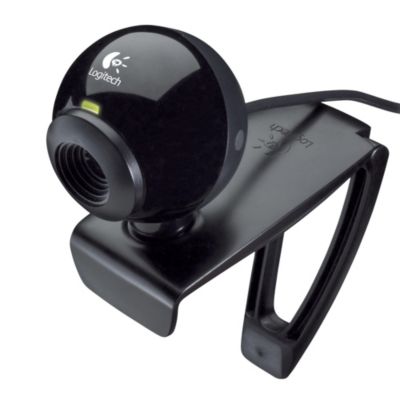 Step 3: Get some free motion sensing software. There are various programmes you can find on the internet. I use iSentry, a free app for Mac which works really well. You can adjust the sensitivity so that the wind doesn't set your camera off. You can also set email alerts so that you know when you've had a visitor!
Step 4: Set up your hide. My camera trap is used for birds, but you could set this up anywhere. A USB extension cable might be needed if you want to film something at the bottom of your garden as you will want to keep your laptop indoors. I have duct taped over my camera in an attempt to waterproof it, which has worked so far! I then arranged some plants around it to conceal it and provide some cover for the birds. Finally I hung some natural looking, coconut feeders off sticks from the park and Bob IS your uncle.